Car Rentals In The Rio Grande Valley
Providing car rental services throughout the Rio Grande Valley, located in McAllen, Texas.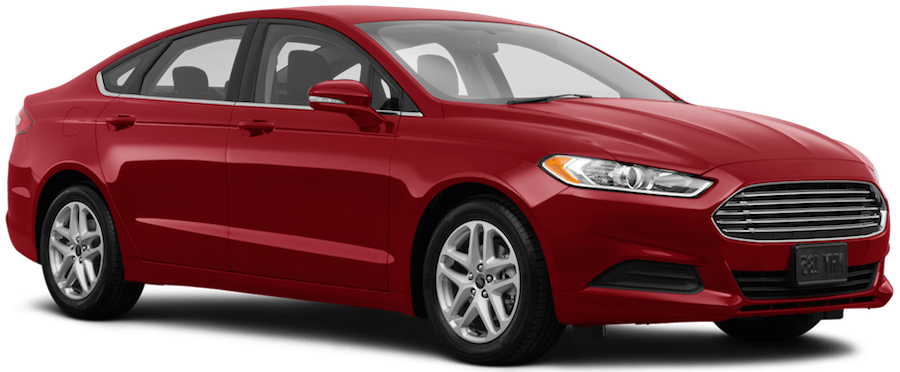 Choose from our wide selection of cars for rent
Action Car Rental is a low-cost alternative for all your Car, Van, and SUV rentals.
Offering the Most Flexible Car Rental Experience in South Texas
Credit & Debit Card Deposits
We accept credit and debit card deposits
We rent to drivers under the age of 25 with an additional under age fee for ages of 21-24
We Accept International driving permits. We direct bill to third parties and insurance companies.
Protection & Peace of Mind
We offer a complete line of Collision, Liability and personal packages for your security and peace of mind.